FREE LOCAL DELIVERY WITHIN 40KM OF UXBRIDGE ON ORDERS OVER $80!
PROUDLY CANADIAN
Hydrate
Naturally
Our all-natural maple water provides a smooth taste with just a hint of sweetness. Carrick Bros. Original Maple Water is sourced exclusively from maple trees in South Algonquin, Ont.
Its goodness straight from the tap.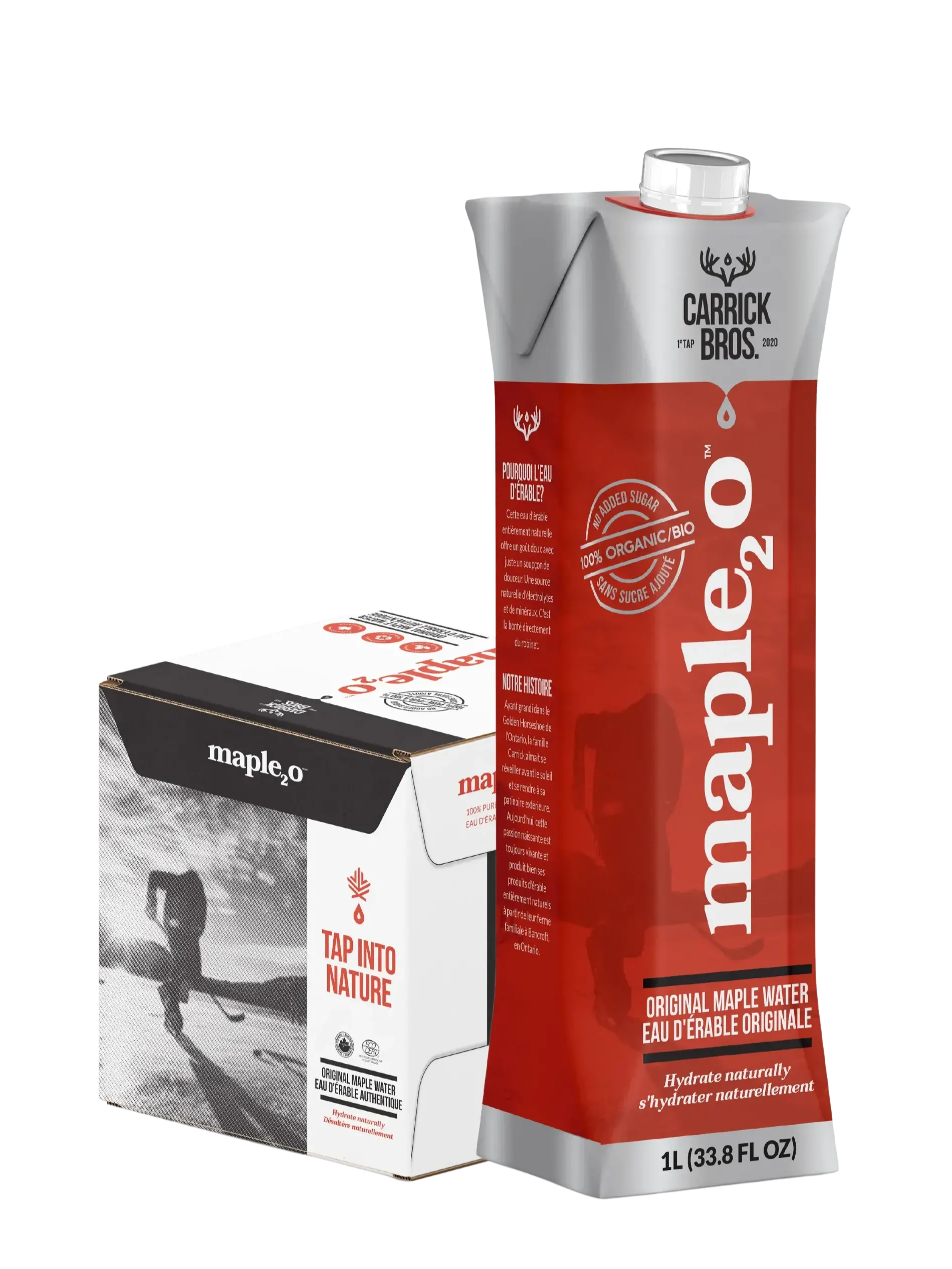 Pure maple tree sap sustainably sourced from maple trees
100% natural, no additives
Includes 46 different minerals, naturally occurring electrolytes and antioxidants
Certified organic by Ecocert Canada At Carrick Bros., we use strict organic methods to ensure a healthy, sustainable, natural forest and product.
Josh & Jake Carrick as natural as nature intended.
Growing up in southern Ontario, every spring we'd head out to our grandfather's sugar bush to help him collect sap and boil it into maple syrup. As the tradition was passed from one generation to the next, our passion for making maple syrup has only grown stronger. Nestled in the pristine forests of South Algonquin, our farm provides the perfect terroir for quality maple products.
At Carrick Bros., we take a traditional approach to our syrup making process. That means a sustainable sap-to-syrup production, like wood-fired evaporation, all while ensuring we leave a minimal carbon footprint, so you always get pure-tasting, organic maple syrup the way nature intended.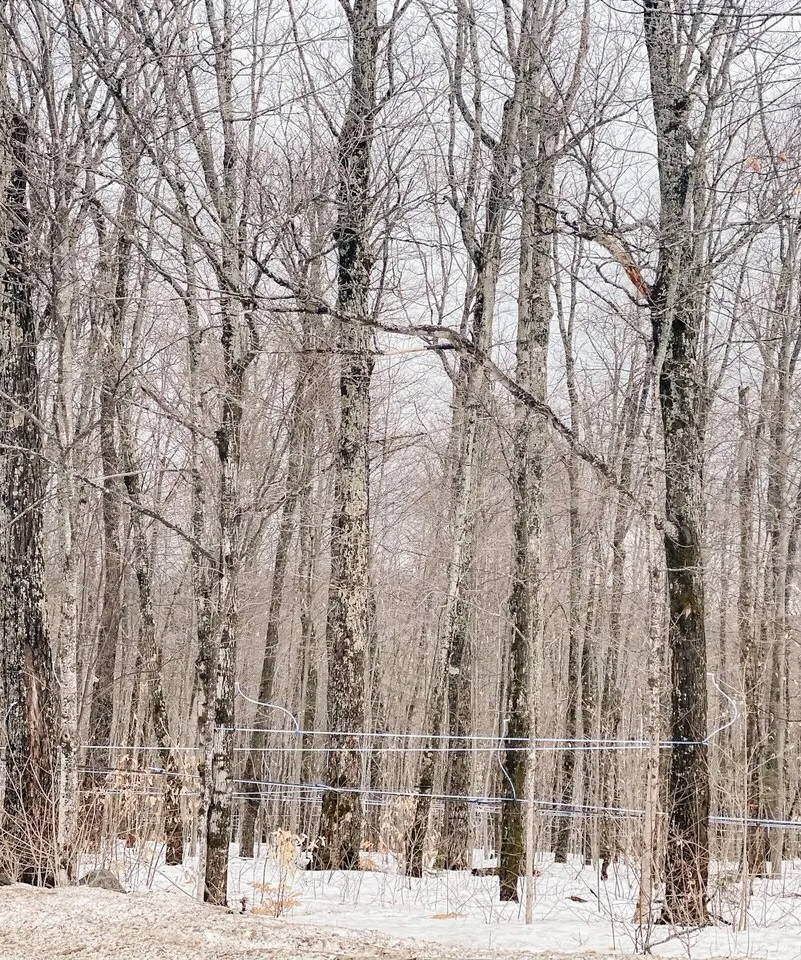 follow us on Instagram @carrickbros.maple